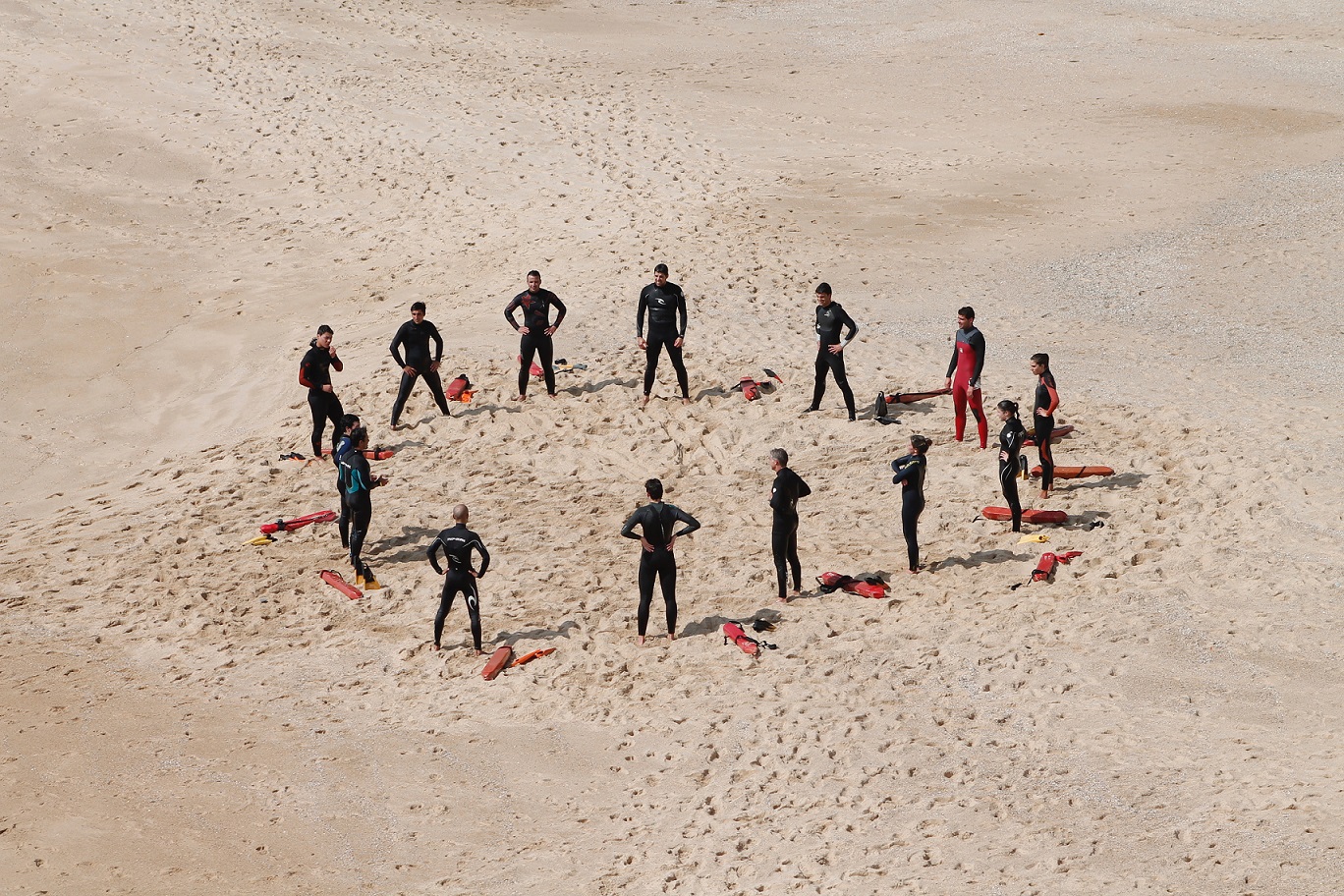 Forget marketing silos, focus on the customer
Find out how to integrate your marketing channels to achieve success. 
We all know the internet has changed our behaviour. The internet is the first place we go to research for pretty much anything that we're looking to purchase, whether that's for a new bank account or a holiday. A customers' journey is no longer linear, it's a very complex place with multiple searches and sources of information to inform any purchase decision both online and offline. That creates an informed consumer.
Throughout that customer journey it's important to be able to adjust to the latest behaviour your customer is demonstrating and to provide a consistent message throughout every touch point, to achieve the best results.
But as many marketing teams are still working in silos, with separate content, separate creative, separate ideas and separate plans. When these aren't shared with the other marketing teams managing the other channels, this becomes a challenge. As a result, this causes a lot of inefficiencies but most importantly a lost opportunity to collaborate.
Your ecommerce team will have insight into customer behaviour on your website, your email colleagues will know which the subject lines that achieve the best open rates and your search team (SEO & PPC) will know the keywords that drive an action (a click). Imagine if that insight was joined together before the individual channel strategies were created. Sharing the subject lines, for example, that achieve the best open rates for specific segments and those that don't hit the mark with the search team could provide the insight into the content that may increase clicks on their ads.
So how do you make that happen? Here's my 3 actionable tips on integrating your marketing efforts across your business:
1. Integrate every channel into a wider marketing or digital marketing plan
As I've highlighted above, many teams work in silos and that creates a very fragmented, channel focused journey for a customer. Instead, the core focus should be the customer and the journey they go on with your brand no matter what channel they take.
There's one change you could make right now today; arrange a meeting once a month where all the marketing channel teams get together and share one piece of insight they learnt that month and the plan they are working towards. This can then be joined together to start piecing together a view of the marketing activity a single customer may be exposed to. We've worked with many businesses to map existing customer journeys and then identified where each marketing channel is currently communicating to a customer; to review whether the existing journey is right for the customer and if all touch points are optimised. Get in touch if you'd like to talk about how we can you.
Just from talking to each other within your marketing team you'll start to see the synergies between your efforts straight away and your colleagues. From our experience, the best performing marketing campaigns are a result of team collaboration not from working in silos. Let's talk if you'd like us to help you facilitate a session like this.
2. Marketing channels should be allies, not enemies
From an individual marketer's perspective, it can be difficult when you have your own budget, your own objectives and targets for the channel that you manage, to not see your colleagues who are responsible for the performance of other channels, as competitors. However, for the channel that you are managing, it's important that you view your colleagues marketing activity as complementary to your own efforts. As highlighted in tip 1, the focus should remain on the customer and not on the individual channel. This is where an overall marketing strategy comes into play.
The detail of your individual channel's strategy and activity isn't created in this document. The focus remains on the customer, their overall journey, overall consumer insight and how you as a company need to market to that target audience. Your individual channel strategy, whether that's for email marketing or social media, then drills down into the details of what, why and how you're doing to communicate your message through that individual channel to your audience. This is how you create the best marketing experience from your brand and engage an audience. Creating individual channel specific strategies that aren't aligned to an overall marketing strategy will cause inconsistent messaging ultimately confusing any prospects or customers.
3. At the end of a click is a person
This leads on nicely to number 3. Don't ever forget that at the end of an email address, a click on your PPC ad or a retweet; is a person - someone who is engaged enough with your brand to act and respond. Every marketer should respect and remember that. Along the way, you'll have also most probably gathered a lot of data about your customers, so use it! Provide a personalised and tailored marketing approach, rather than a scatter gun approach and hoping something sticks. A relevant journey will provide value to your prospect or customer which in turn will increase their engagement levels.
Also remember to use the channel of their choice, not the channel that is easiest for you to communicate through. This is one choice that many marketers fail on. If a customer has chosen that they prefer email communications, then send them email, not a letter.
By implementing these three small changes you'll start to see a huge difference and can create multi-channel journeys that customers are crying out to receive and ultimately see an increase in overall marketing performance. For consultancy advice, specific to your business, get in touch and find out how we can help you.
Want to receive this type of content monthly? Sign up to receive our emails.
About the author 
Jenna Tiffany is Founder & Strategy Director at Let'sTalk Strategy providing consultancy services across the digital marketing mix. Jenna has over ten years' marketing experience within B2B and B2C sectors with experience in the travel, financial and retail sectors.
Comunications Ambassador for CIM Greater London Region, an advisory board member the DMA North and a contributing hub member to the DMA's Email Marketing Council, Jenna's expertise ranges in working with both small and large brands to analyse and develop their key journeys & wider digital marketing activities, developing best in class digital marketing strategies & campaigns to deliver ROI. As a proven thought-leader, competent public speaker and publisher, Jenna can be regularly seen sharing her latest trends and key industry topics.