Content focused on digital marketing strategy

Digital marketing thought leaders available to write about digital marketing strategy on topics such as email marketing, social media, SEO and PPC.
Regularly requested to write and comment on all digital marketing channels and topics including interviews, whitepapers and blogs. Contact us to discuss topics. We're passionate about things digital marketing strategy related.
Here's our latest thought leadership guides, articles, contributions to industry research, blogs & quotes from interviews with the marketing press: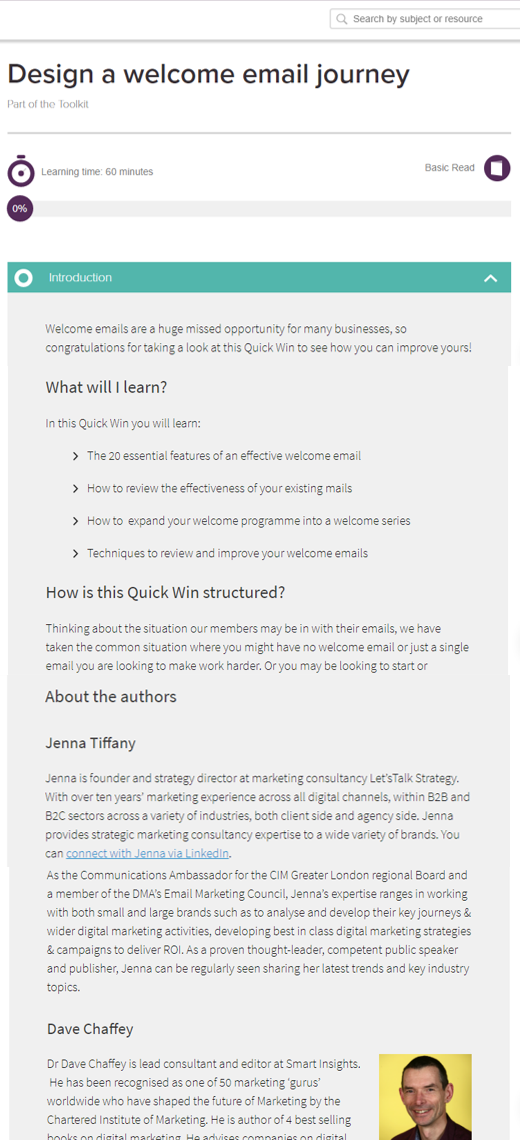 Email Welcome Journey Guide
Author: Jenna Tiffany
Resource: Smarts Insights
Author for the Smart Insights new quick win guide: Email Welcome Journey with Dave Chaffey. Providing top tips on optimising a welcome programme alongside real brand examples.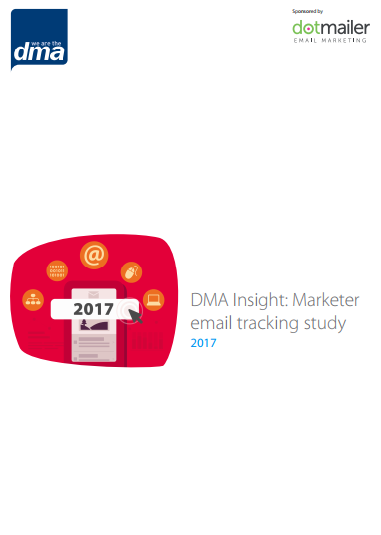 DMA Marketer Email Tracker Report 2017
Author: DMA UK
Resource: DMA Insights & Research
Contributing hub member to the DMA Email Council research hub and Jenna Tiffany providing the council's perspective on the findings within the report.
FreshMail
22/06/2017
Engaging email marketing must be relevant! #EMD17 key takeaways
Our founder, Jenna Tiffany featured as a speaker with her key takeaways on email strategy.
FreshMail
23/5/2017
Email Strategy & Tactics: The Yin & Yang of email marketing
Jenna's top tips on how Strategy and Tactics can work together to improve email performance.
CIM London
2/05/2017
Permission: time to pledge to get your data right
CIM's new campaign: Data Right, featuring a quote from Jenna Tiffany on the importance of respecting data and being GDPR ready today.
NWB
24/04/2017
Interview with the founder of Let'sTalk Strategy
Lessons learnt from falling in canals & taking risks in business
DMA UK
20/03/2017
How to create a successful email marketing strategy
Top 3 tips on creating a successful strategy for email marketing and how to measure the success through engagement.
Business Zone
13/03/2017
Common pitfalls of marketing
As marketers we are often oblivious of the traps we regularly fall into such as using marketing lingo, unable to engage an audience and messages without context.
Freshmail
2/03/2017
Have we become obsessed with shiny, shiny as email marketers?
B2B Marketing
27/02/2017
5 B2B brands winning at personalisation
Our Founder Jenna Tiffany, is asked which B2B brands are creating the best personalised experiences.
BrightonSEO
23/02/2017
The distant friendship between SEO and Email Marketing
Email Audience
20/02/2017
5 reasons you need an email marketing strategy
Business Zone
18/02/2017
How to overcome marketers challenge with data
Do you often feel you're drowning in data? You're not alone...
Digital Strategy Consulting 
14/02/2017
"Email remains the bedrock of marketing..." Jenna Tiffany, Founder & Strategy Director at Let'sTalk Strategy.
NetImperative 
14/02/2017
'Email remains 'important' or 'very important' for the majority (95%) of marketers...'
Retail Times
9/02/2017
'One in 10 marketers admit their emails aren't relevant to customers, DMA report finds...'
DMA
9/02/2017
Key findings from the latest DMA Marketer Email Tracker Report 2017
DMA Marketer Email Tracker report 2017 
8/02/2017
The latest Marketer Email Tracker report featuring a summary of the report and report introduction from our Founder, Jenna Tiffany.
Digital Doughnut 
7/02/2017
What is a digital marketing strategy?
MyCustomer 
6/02/2017
Without a digital strategy, how do you know you're marketing is in the right place, appealing to the right audience and being shown at the optimal time?
View Let'sTalk Strategy's other Digital Marketing services: