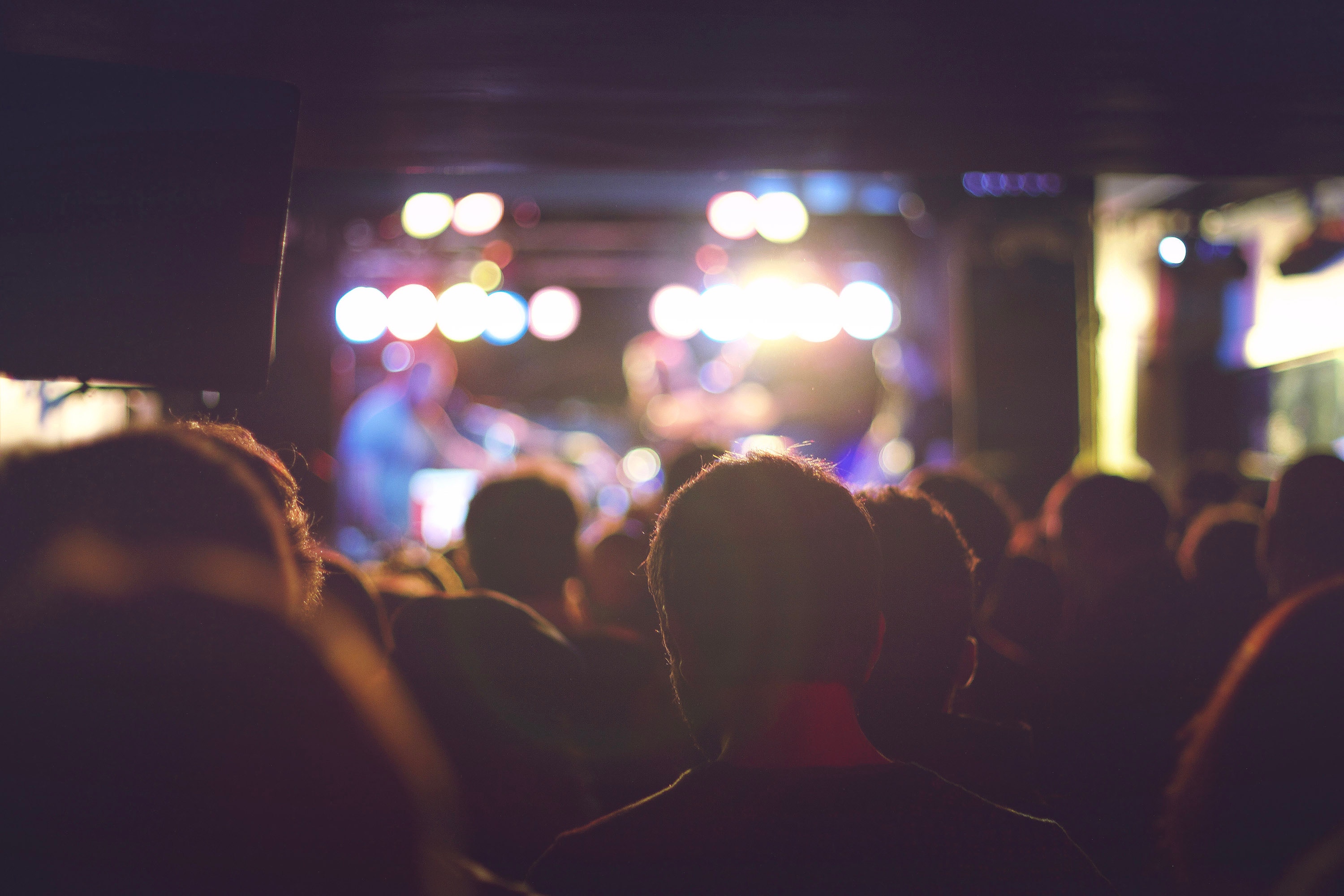 Digital Marketing Trends 5/5
Trend 5. Influencer marketing  
Influencer marketing can no longer only be defined as an agreement with a celebrity to endorse your product, it now includes experts within any given industry or subject matter. But how many of us believe it as a valuable addition to our marketing strategy?
There are three key areas in marketing that have increased the success of influencer marketing:
Ad blocking and becoming immune to online ads
The trust consumers place on reviews
The rise of social media
1. Consumers taking control with ad blocking
Even if your target audience doesn't include millennials, it's worth monitoring their behaviour and attitudes to marketing, because they will pave the way for the future. This is definitely the case for ad blocking, 47% of online consumers aged 18-24 are blocking ads. They also are the most immune to them, because lets face it, online ads are everywhere. Even with programmatic tools, the majority of these ads are still irrelevant to what you're reading on that website, or the search you've just made. As a result, the ads are ignored and therefore become less effective.
2. Reviews, consumers trusted friend
Online reviews are the digital version of your friends - recommending whether or not you should use or purchase the product or service.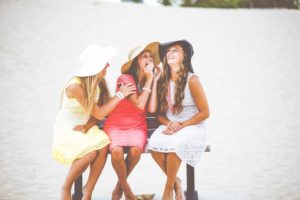 How often do you make a purchase online without reading a review or taking notice of the number of stars given? I know I do this pretty much every time without even thinking about. It's intuitively become a part of the process when purchasing online and consumers believe these more than the statements made by the brand itself as they are completely and totally unbiased.
These online reviews therefore are incredibly influential in the decision making process. Several years ago when online reviews started to gather momentum and influence purchase, there was the fear that brands and companies would manipulate these reviews.
There's nothing to say that 100% of all reviews are real, but given the quantity and regularity of reviews, a consumer can be fairly certain it's an accurate representation.
3. The continued rise of Social media
From the moment we wake up and until we go to bed at night, we are glued to our mobile phones. So much so, that 69% of people admitted to taking and using their phone whilst on the toilet (MiMedia, 2016)! Yuk!
What are we all doing for the majority of time we're on a mobile phone? Yep, you guessed it, social media. This creates a huge captive audience, and is an ideal opportunity to promote your brand, product or services.
Here's a snapshot of the number of users on a selection of social media channels:
32 million users of Facebook (Facebook.com, 2017),
globally 313 million monthly users of Twitter (Twitter.com, July 2017)
106 million active monthly users of LinkedIn (VentureBeat, 2017).
This is where influencer marketing comes into play, because consumers aren't listening just to brands, they are again listening to their digital friends.
Influencers come in a variety of forms, no longer just celebrities. It could be an expert in the field, a passionate blogger or a just a gimmick profile. It doesn't matter who or what they are, if they have a large enough audience and reach - then they are an influencer.
Influencer marketing works for B2B too
Content is king in both the B2C and B2C worlds. Influencers for B2B companies could help create new content for your website, your blog or a new downloadable guide. By establishing influential experts in your industry, you could create a partnership where that influencer creates resources for your website. The beauty with this, as Lee Odden goes on to explain, is that they will have their own network that they will also share that content with; expanding the reach of your campaign and the promotion of your brand, product and services. Lee Odden also makes the valid point that the relevancy of a celebrity may dwindle before your sales cycle comes to fruition. Therefore it can important to also consider key experts to work with rather than a celebrity.
Watch the full interview with Lee Odden on influencer marketing in B2B here: http://bit.ly/2tRsNya
Could you spot a fake 'influencer' account?
Now it's clear the impact that influencers can have, would it be possible to spot a fake account? Might not be as easy as it sounds. Here's the story of when the Instagram account of Louise Delage went viral at the end of last year:
Louise's instagram account showcased what many would consider as the perfect lifestyle with photos of herself regularly out on the town, enjoying dinner parties with attractive friends, lounging on yachts, and generally looking glamorous 24/7. But just when around Louise's account had developed over tens of thousands of followers, an ad agency disclosed something that shocked all her followers - Louise Delage wasn't real, the account was fake. Created by the agency for a campaign about addiction, in the space of two months, her following grew to 58k and now she has over 110k followers. With hundreds of likes for each post, on reflection it is clear to see the similarities of someone suffering from alcohol addiction. (Adweek, 2016).
Authenticity & trust
Whilst influencer marketing clearly has its benefits, keeping it authentic and trustworthy is still key if consumers and prospects are to believe it. After all, if a consumer isn't listening to your brand and then thinks you're paying for 'influential' coverage, this could be even more damaging, like this example below: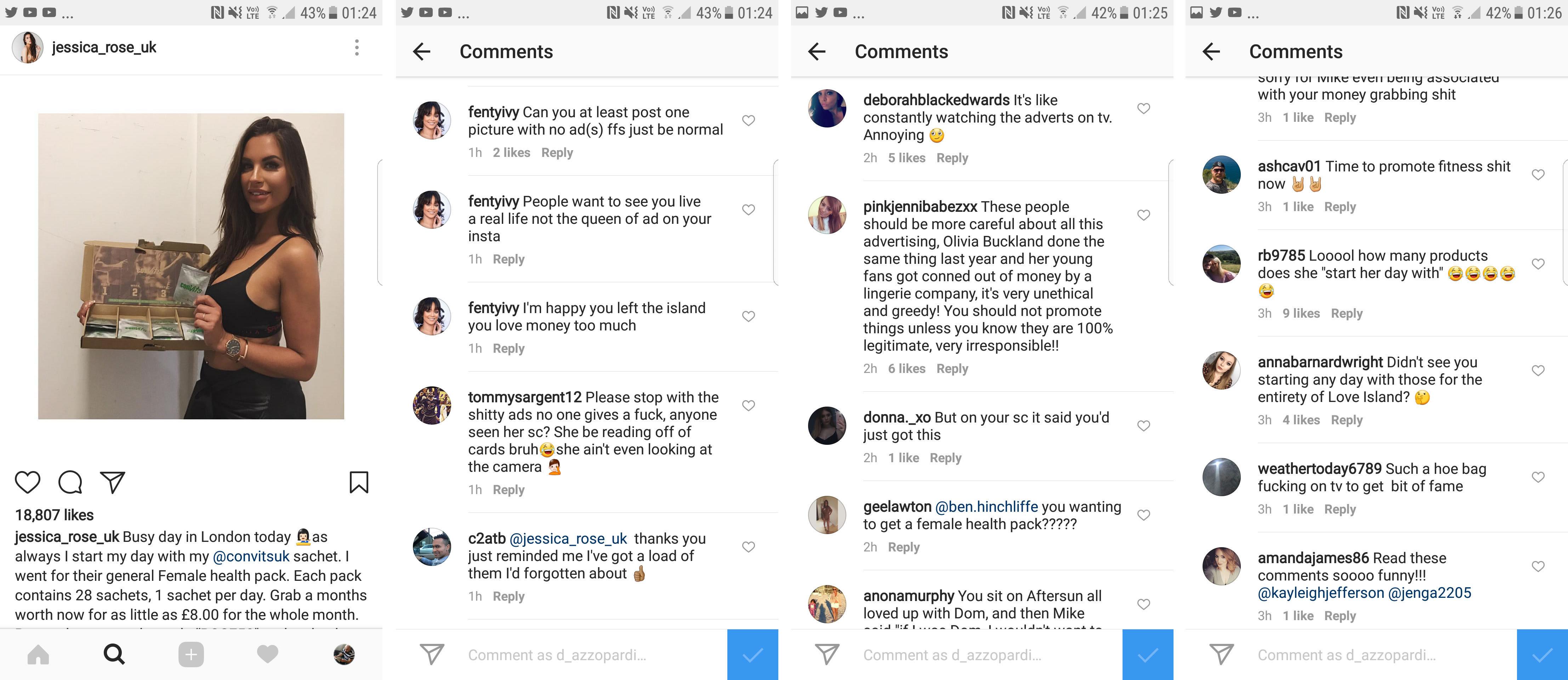 Establishing a partnership relationship with an influential industry expert and aligning both of your goals will create a more meaningful story to follow on social media. Learn from the mistakes of online ads that can be disruptive to a user's journey and add value when working with an influencer so that both you and your audience get something out of it.
About the author 
Jenna Tiffany is Founder & Strategy Director at Let'sTalk Strategy providing consultancy services across the digital marketing mix. Jenna has over ten years' marketing experience within B2B and B2C and both client and agency side.
Communications Ambassador for CIM Greater London Region, an advisory board member the DMA North and a member of the DMA's Email Marketing Council. Jenna's expertise ranges in working with both small and large brands to analyse and develop their key journeys & wider digital marketing activities, developing best in class digital marketing strategies & campaigns to deliver ROI. As a proven thought-leader, competent public speaker and publisher, Jenna can be regularly seen sharing her latest trends and key industry topics.