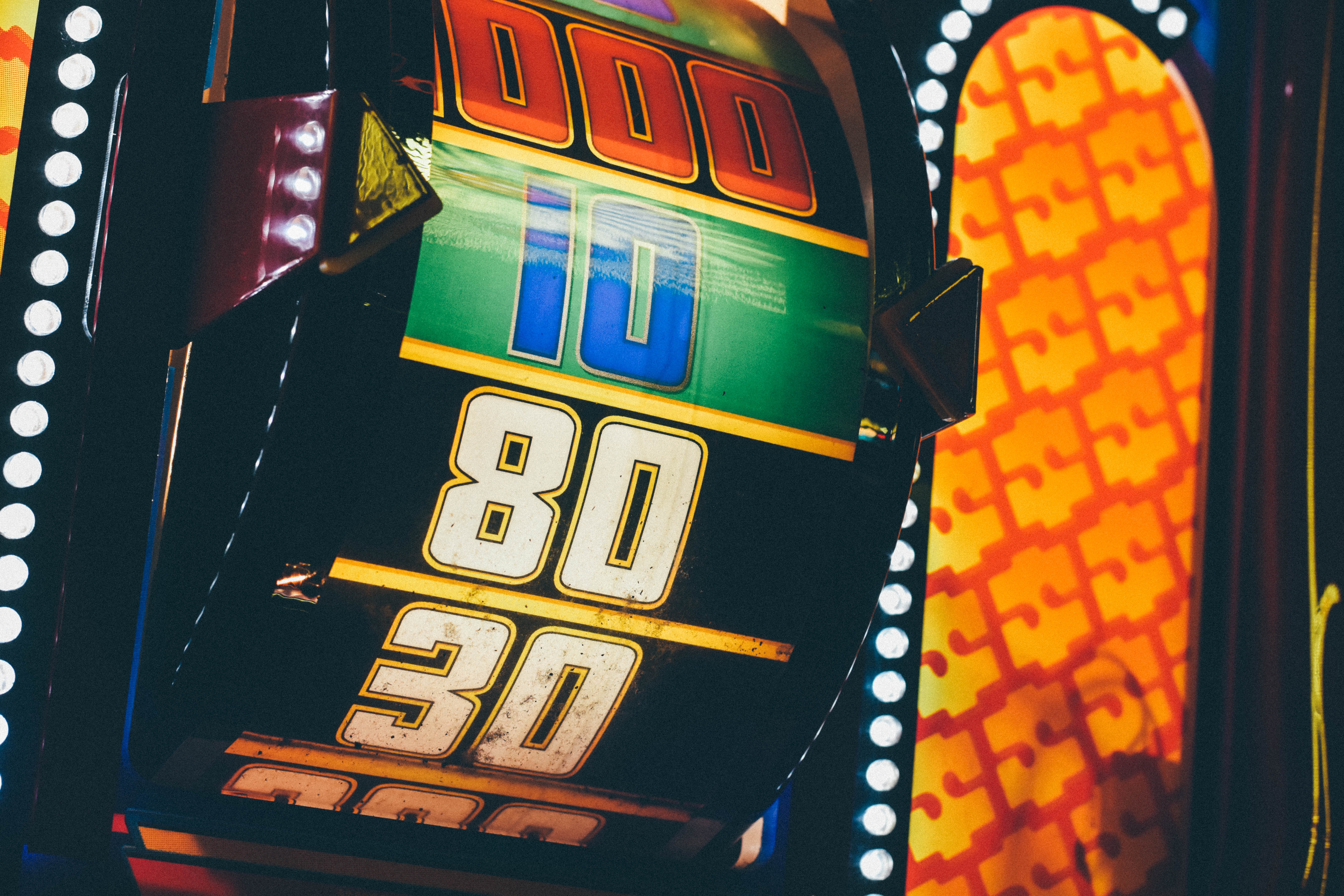 Interactive content ideas
How to drive engagement with your digital marketing  
Once we've achieved that all-important open of our email marketing campaigns or attracted a new visitor to our website, the next step is to drive engagement and generate an action from the reader. So we thought we'd share a few ideas on how to make your content interactive during the key calendar events that are coming up.
Valentines Day
It's all most that time of year again, where £1.5bn is spent in the UK on Valentine's Day gifts. Or it may that you'll be buying yourself a gift! That may sound crazy, but Singles Day in China is four times bigger thank Black Friday and Cyber Monday. Taking place on 1st November, a record $25bn (168.2bn yuan) was spent in 2017. Maybe UK's Valentine's Day in 2018 will become a record breaker for singletons buying themselves gifts...
Why not treat your email subscribers?
Once you've defined your email marketing strategy, it's crucial to analyse what drives engagement with your audience. A review of your most-read website pages, highest shared tweet or Facebook post and most opened email campaign (although that isn't 100% accurate) will start to provide a picture of what your subscribers like.
To drive intrigue, engagement and action, consider including interactive content in your digital strategy like the example below, go on give it a go!
Everyone loves a free gift and creating a fun interaction competition is one way to drive action!
Make your brand stand out in the inbox, be remembered and create a campaign that your subscribers will want to share too. This interactive content idea isn't limited to existing subscribers and would also be a useful technique to engage new subscribers too.
Increase online engagement without an occasion!
Engagement can increase without the need for an annual event. See the example below, which incorporates a traditional scratch card theory in a digital environment. After scratching away, the image that is revealed can be specific to your brand and product. For example, it could display the prize the subscriber may have won or reveal a branded message.
We've provided strategic consultancy to many brands who have had the challenge of growing their email databases. Creating a targeted interactive competition can drive interest, engagement and ultimately new email sign-ups. The email sign up form is displayed before the scratch screen with the option to subscribe to email marketing and to view any Terms & Conditions associated with the competition.
Try it out & scratch away!
Like what you see?
Get in touch with us using our online form
& we'll call you back or give us a call on 0203 488 2368 to find out more.
About the author 
Jenna Tiffany is a Chartered Marketer and Fellow of the IDM. She is the Founder & Strategy Director at Let'sTalk Strategy providing consultancy services across the digital marketing mix. Jenna has over ten years' marketing experience within B2B and B2C and both client and agency side.
Industry recognised expert as an elected member of the prestigious DMA Email Marketing Council. Jenna provides marketing consultancy to brands worldwide. As a proven thought-leader, competent public speaker and publisher, Jenna can be regularly seen sharing her latest trends and key industry topics internationally.