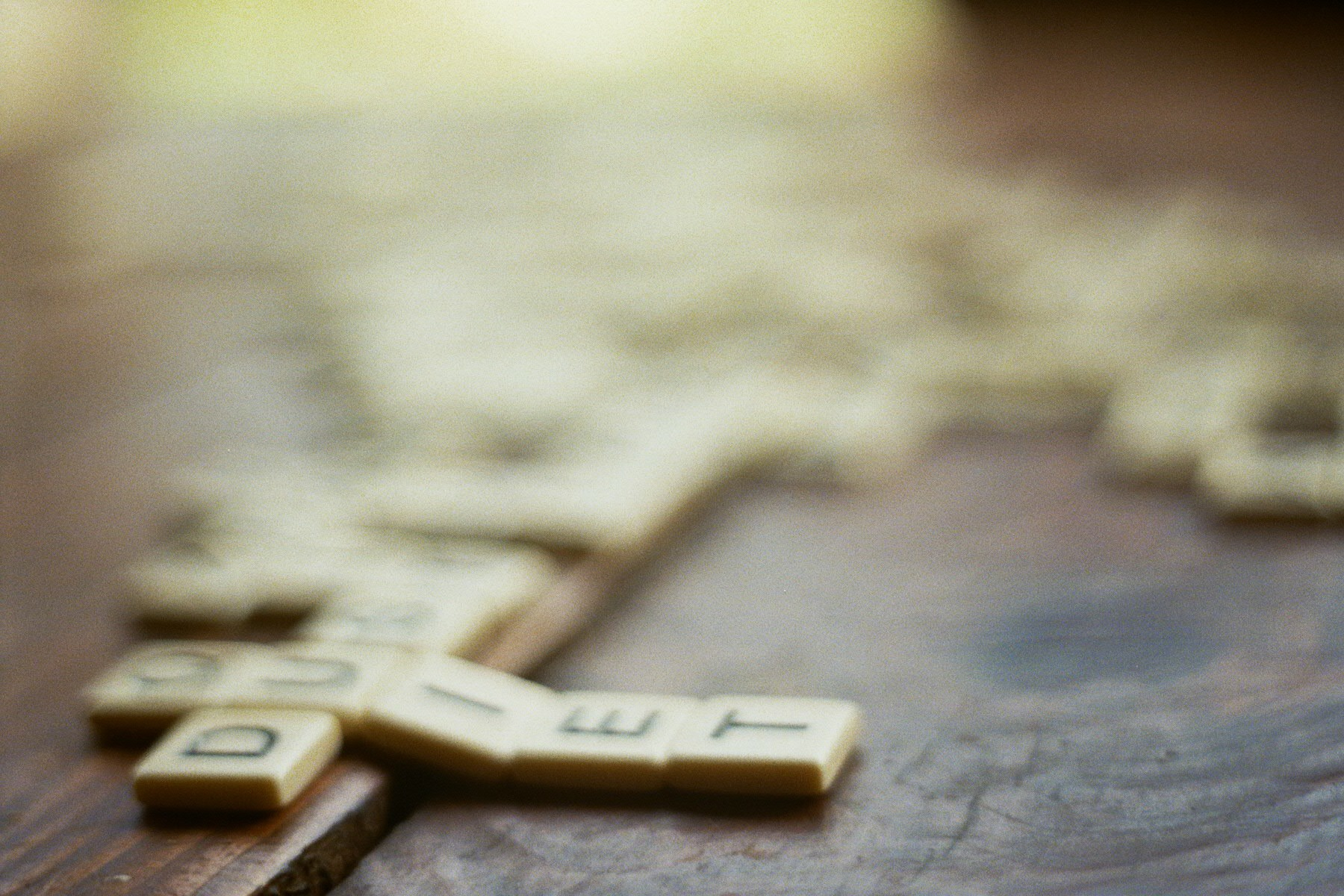 Key takeaways from MWL17
Marketing Week Live 2017 once again had a great line up and content for all types of marketeers. Let'sTalk Strategy attended to meet new people, catch up with existing networks and hear the messages from other brands and digital agencies. Here's our three key takeaways and how you can use them in your future marketing:
Buzzword Bingo
There were many times throughout the day where I was bamboozled with buzzword bingo. Words popping up in talks or when being introduced to a new company when asked what they did. It got me thinking - If we as marketeer's don't understand what's being said in our own industry, how can we expect the outside world to?
There's a great book called 'Think Simple' by Ken Segall that talks all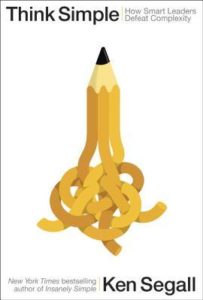 about the art of simplifying everything, which has led to the success of brands like Apple who simplify every part of their business so their products and services are intuitive. Marketeers can certainly learn from this approach. Generally, we have a tendency to overcomplicate even the smallest detail that effectively could confuse a potential new lead or customer to engaging with your brand or product/service.
For example, at one talk we were presented with a beautifully printed performance report that was dual branded. After flicking through the pages for a couple minutes, could I tell you what the company did? No. The 'about us' section was on page 6 hidden at the very bottom. That paragraph of text contained double digits worth of marketing buzzwords. A simple, we do X and this is Y in plain and simple language would have been enough and ideally on the first index page or on the last page.
It's all too easy for us to get swept up into this whole new marketing language that, in my opinion isn't necessary. We're struggling to be marketeers, if we're unable to even communicate clearly to our peers, let alone our target audience.
Engaging an audience
One of my key takeaway quotes from the day was from the CEO of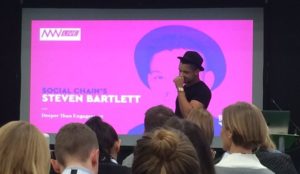 Social Chain; Steve Bartlett. I've been reading a lot about his journey and watching from afar, so it was great to listen to Steve's ideas live in the same room. Steve made several valid points and ones that I've since had time to digest and think further about. Here's my top three from his talk:
1. 'Attention doesn't dwindle, it moves'
Steve's completely right. The attention is available and it's not been in the place it once was. Steve made an interesting point about captivating that attention, and how to not constantly push a message on social media and expect engagement. This sounds like common sense, however in reality it's quite the opposite. The next time you refresh your twitter feed, count how many brands and people who are pushing messaging at you. This is the same for any digital channel.
Constantly pushing your latest product or brand message down a prospects or customers throat isn't going to get the best result. The human reaction when a person is shouting about their latest product in the street, immediately makes people walk in the opposite direction. The same behaviour happens online, we just can't see it.
2. 'Never think anyone cares about you, as much as you care about you.'
It takes a single moment for us to take a step back and reflect on our marketing activity to truly see the bigger picture. Your latest product or business idea, is going to be the most important thing to you and you will care about that. However, in reality, everyone is busy, too busy to care, unless there is a clear benefit in how it will add value. Consider that when creating your next marketing activity or as you're promoting your latest products, because without that you'll not engage an audience.
3. 'if someone is exposed to a message multiple times, it will prompt an action'
Taking into account quote 1 of not pushing messaging, and quote 2 of providing clarity of value, if you get the message right and your audience is exposed to it over multiple times, you'll create an action. Ignore the above and solely focus on number 3 and you'll very quickly disengage a target audience.
Context is everything
Being a seasoned presenter, I know how important it is to ensure the messages you are telling will connect with your audience. Be relevant, useful and provide something new for attendees to take away. However, ensuring the stats that you include have the correct context is also incredibly important - especially when we are in the growing era of fake news.
There was an instance in a talk about email marketing, where a stat came up that I hadn't come across before and from my experience, I didn't believe. Like many in the room I took a photo of the slide: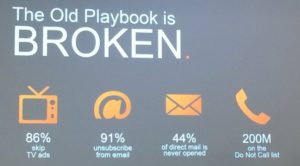 I then raised a question about the stat '91% unsubscribe from email' and it's source, because let's face it, that is an alarming stat which led to many more questions. Does this mean only 9% are subscribed to email? Which 9%? And so on…
There wasn't enough time to answer my question, so I posted on twitter. To give credit to the organisation, they did respond and provide a link to the report, but here's the missing piece to that slide. The original question asked was focused around having a bad experience with email, so what would a subscriber do next after that bad experience. 91% said they would unsubscribe from an email. Okay that makes sense, even if I still think that's very high, that as an industry we know that the majority of people don't bother unsubscribing. Subscribers tend to do one of 3 things; delete, ignore or mark as spam.
The point here is that the context was missing. Without context, any statement or message you make about your brand, service, product, or story is open to confusion and further questioning. It also makes it difficult to relate to and the point of why you're using that stats is lost. It goes back to the first takeaway of keeping it simple. Simplicity avoids confusion.
In Summary
The three points to takeaways and check points to use when you're creating your next marketing campaign is to:
Keep it simple
Provide clarity to the value you provide
Always include context
About the author 
Jenna Tiffany is Founder & Strategy Director at Let'sTalk Strategy providing consultancy services across the digital marketing mix. Jenna has over ten years' marketing experience within B2B and B2C sectors with experience in the travel, financial and retail sectors.
Comunications Ambassador for CIM Greater London Region, an advisory board member the DMA North and a contributing hub member to the DMA's Email Marketing Council, Jenna's expertise ranges in working with both small and large brands to analyse and develop their key journeys & wider digital marketing activities, developing best in class digital marketing strategies & campaigns to deliver ROI. As a proven thought-leader, competent public speaker and publisher, Jenna can be regularly seen sharing her latest trends and key industry topics.