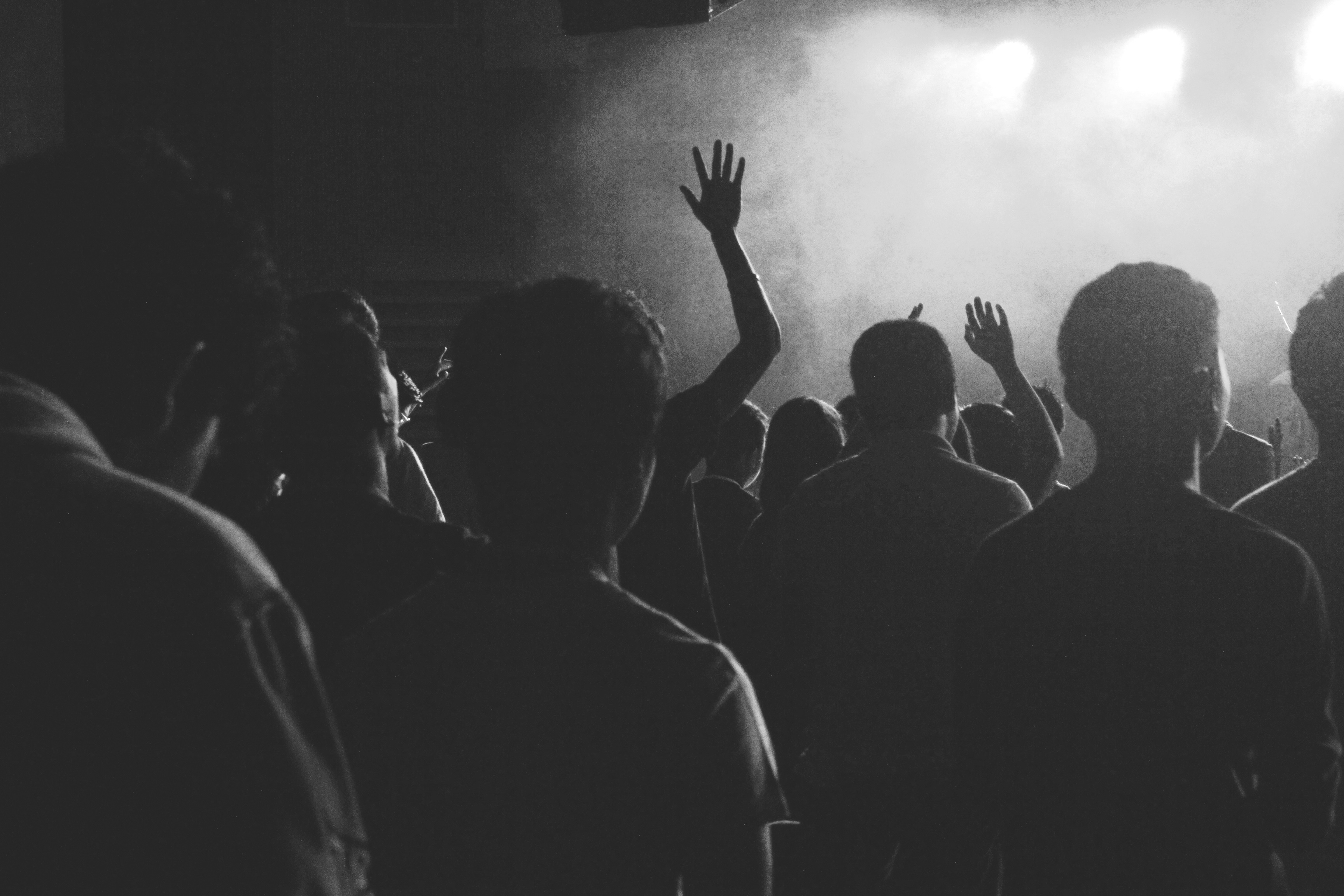 Reviewing your strategy
How do you review that your marketing strategy is working? 
We're already over half way into Q1 of 2017 and it's a great time to check your marketing activity is on track. Here's my top 3 tips on where to focus to make sure you optimise your strategy for the rest of the year ahead.
Yet to create or start a marketing strategy? Don't fear we have all the information you need.

1. Do you really know your customers?
As you look back on the past two months, can you really say that you know your customers or prospects?
Do you know what they're interested in?
What they like to read?
What they don't like to receive from your organisation?
The products they are most likely to purchase?
How many times a customer visits your website before making a purchase or enquiry?
It's important to know your customer to be able to target your marketing efforts. Otherwise you'll be shooting in the dark and using a lot of effort for very little return.
There may be several reasons why identifying the behaviour of your customers or prospects is difficult for you and your organisation. I've written and spoken a lot about the challenge with data and generally as marketers we can be quite switched off with the thought of having to look at a spreadsheet of numbers, unless you're like me and a bit of a data geek! However, those numbers will tell a story as it's the insights from those numbers that inform your marketing strategy.
The first starting point is to assess the marketing channels that are driving the most amount of visits to your website. Then drill this down into the top landing pages. Reviewing this in comparison to your top exit pages will identify content that needs improvement (unless it's your blog content as that will naturally have a higher exit and bounce rate). There is a great content journey visualisation tree in Google analytics that will display from the beginning where your customers journeys start on your website and where the drop off points are throughout those journeys.
Your email marketing activity data will tell you a lot about your subscribers such as the subject lines that drive a high open rate and those that don't engage your audience. This is the same for the content in your emails. The content that receives the most clicks (if that is the main Call to action) and the content that doesn't engage your subscribers as there were no clicks. Over time you can trend and profile this data analysis to dig deeper into interests and behaviours which can be segmented using everything you know about your customers such as gender, age, average order value etc.
Your SEO and PPC activity will build a picture of the search terms, keywords and content that drives content to your website. Mapping that analysis with your email marketing data starts to provide a very insightful picture about your prospect and customer base.
Social media analysis can seem quite limited for just likes and shares, but you're able to determine over a period of time (ideally at least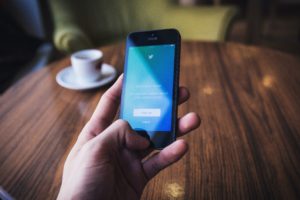 one month) the optimal times for the most interaction and impressions of your social activity and the content again that engages that audience.
By mapping all your digital marketing channels together, you start to create a fuller picture of what engages your target audience. You may find that with one audience segment engages more with a topic than another. This insight can inform your future strategy and marketing activity.
If this still isn't your thing, you can outsource analysing customer behaviour to a consultancy like us and we can provide you with strategic insights about your customer, this will help you to more effectively target your marketing.
2. How does your marketing performance compare to the same time last year?
Comparing your marketing performance from January to February 2017 in comparison to January to February 2016 will quickly highlight whether it's going in the right direction. If you've implemented a brand new marketing strategy this year take a comparison with a pinch of salt, because a complete change in direction will have a short term impact on your marketing performance.
Creating a reporting dashboard to measure performance each month will help you keep an eye on performance against any targets and KPIs you've set.
Don't fear if you're performance isn't quite where you expected, drill this down into analysing each channel to see if there is a glaringly obvious reason or difference in comparison to last year. For example, there may have been more marketing budget spent on Facebook sponsored ads in 2016 and nothing spent in 2017 which has created a reduction in traffic to your website. Analysing both traffic and conversions are key to ensure that quality and relevant traffic is landing on your website.
3. On reflection, what would you change?
As you reflect on your marketing performance for the last two months go back to the objectives you set for 2017 and check in with them. Are you still on track to achieve those objectives? If you're not what changes do you need to make to get back on track?
Take this moment to ask yourself what would I change? It can be difficult to take a moment to take a step back and review what worked well and areas that didn't when you're busy dealing with the day to day. Taking that moment will provide you with an opportunity to critically assess your marketing strategy. There may be an area that you thought would work better than it did, make a note of how that could have gone better to take learnings for future improvement.
It's also important to remember that a successful marketing strategy is one that can adapt to changing environments and situations, so use this two month point to reaffirm any assumptions made and adjust any areas that have since changed.
We're here to help provide marketing strategy consultancy, insight, advice or just a friendly face to your marketing activity. Get in touch and find out how we can help you.
About the author 
Jenna Tiffany is Founder & Strategy Director at Let'sTalk Strategy providing consultancy services across the digital marketing mix. Jenna has over ten years' marketing experience within B2B and B2C sectors with experience in the travel, financial and retail sectors.
Comunications Ambassador for CIM Greater London Region, an advisory board member the DMA North and a contributing hub member to the DMA's Email Marketing Council, Jenna's expertise ranges in working with both small and large brands to analyse and develop their key journeys & wider digital marketing activities, developing best in class digital marketing strategies & campaigns to deliver ROI. As a proven thought-leader, competent public speaker and publisher, Jenna can be regularly seen sharing her latest trends and key industry topics.