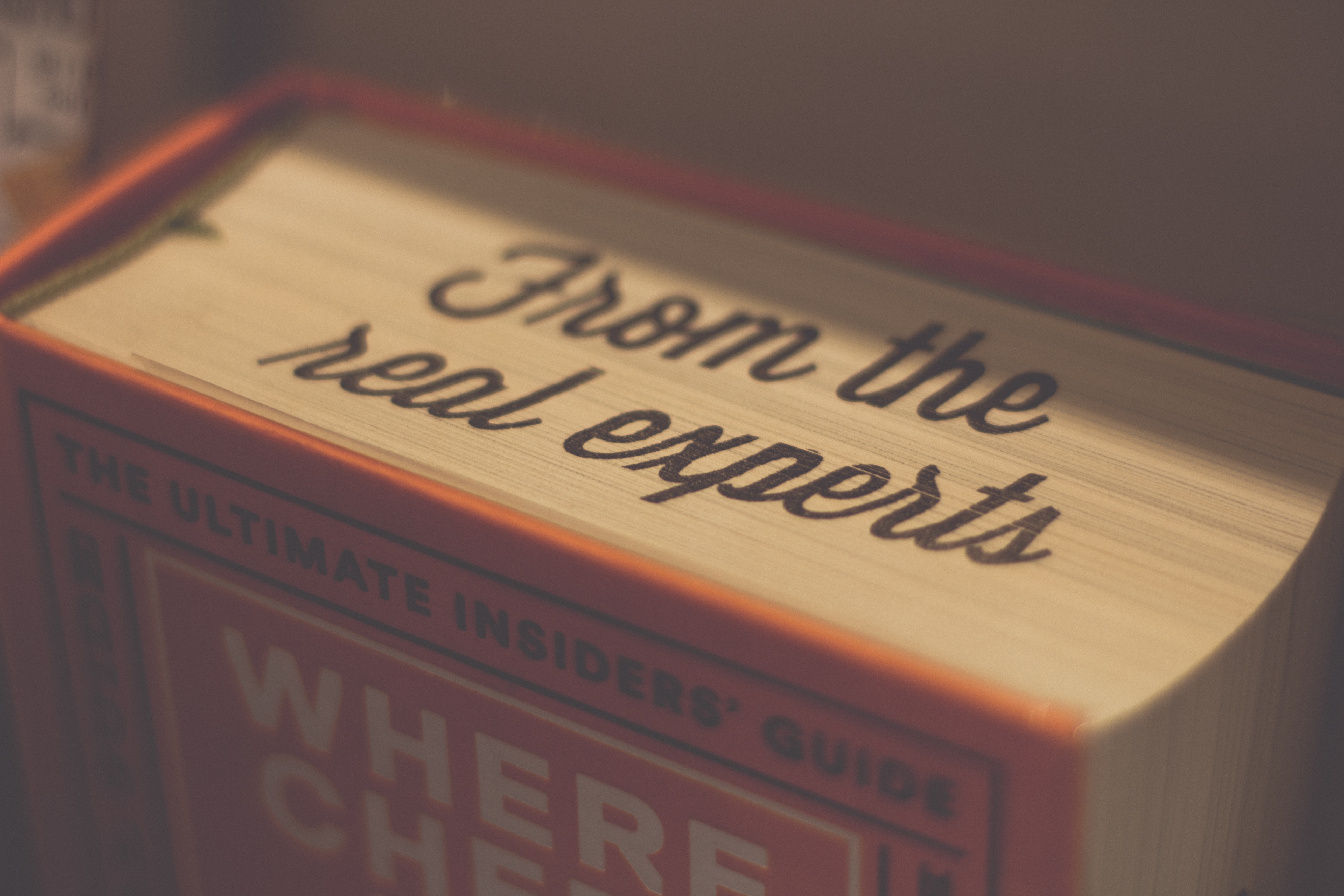 Top trend predictions for 2018
Here's a round up of the expert email marketing trend predictions for the year ahead  
The predictions are in so let's look at the trends we all need to keep a watchful on in 2018.
One trend that is for certain, is that Email Marketing is here to stay! Enjoy the festive break and we'll be back in the New Year.
About the author 
Jenna Tiffany is a Chartered Marketer. She is the Founder & Strategy Director at Let'sTalk Strategy providing consultancy services across the digital marketing mix. Jenna has over ten years' marketing experience within B2B and B2C and both client and agency side.
Communications Ambassador for CIM Greater London Region, an advisory board member the DMA North and a member of the DMA's Email Marketing Council. Jenna's expertise ranges in working with both small and large brands to analyse and develop their key journeys & wider digital marketing activities, developing best in class digital marketing strategies & campaigns to deliver ROI. As a proven thought-leader, competent public speaker and publisher, Jenna can be regularly seen sharing her latest trends and key industry topics.