How we can help you
We create digital marketing strategies that make you more money. It's that simple. The strategies we create aren't guesses, they generate results because they are tailored to your business.
We have a combined experience of several decades with both large and small brands across a wider variety of industries in both B2B and B2C markets.
Let'sTalk Strategy Founder & Digital Marketing Expert, Jenna Tiffany ​CMktr & F IDM.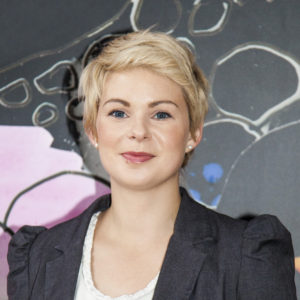 Jenna's mission is to continue consulting with businesses and showing them the way of how to make more money with digital marketing by implementing a strategic approach.
Our bespoke digital marketing services:
Here's a roundup of us in action speaking at marketing events across Europe, sharing our top tips and industry insights from over a decades experience. Get in touch today and let's talk about how we can help your business.