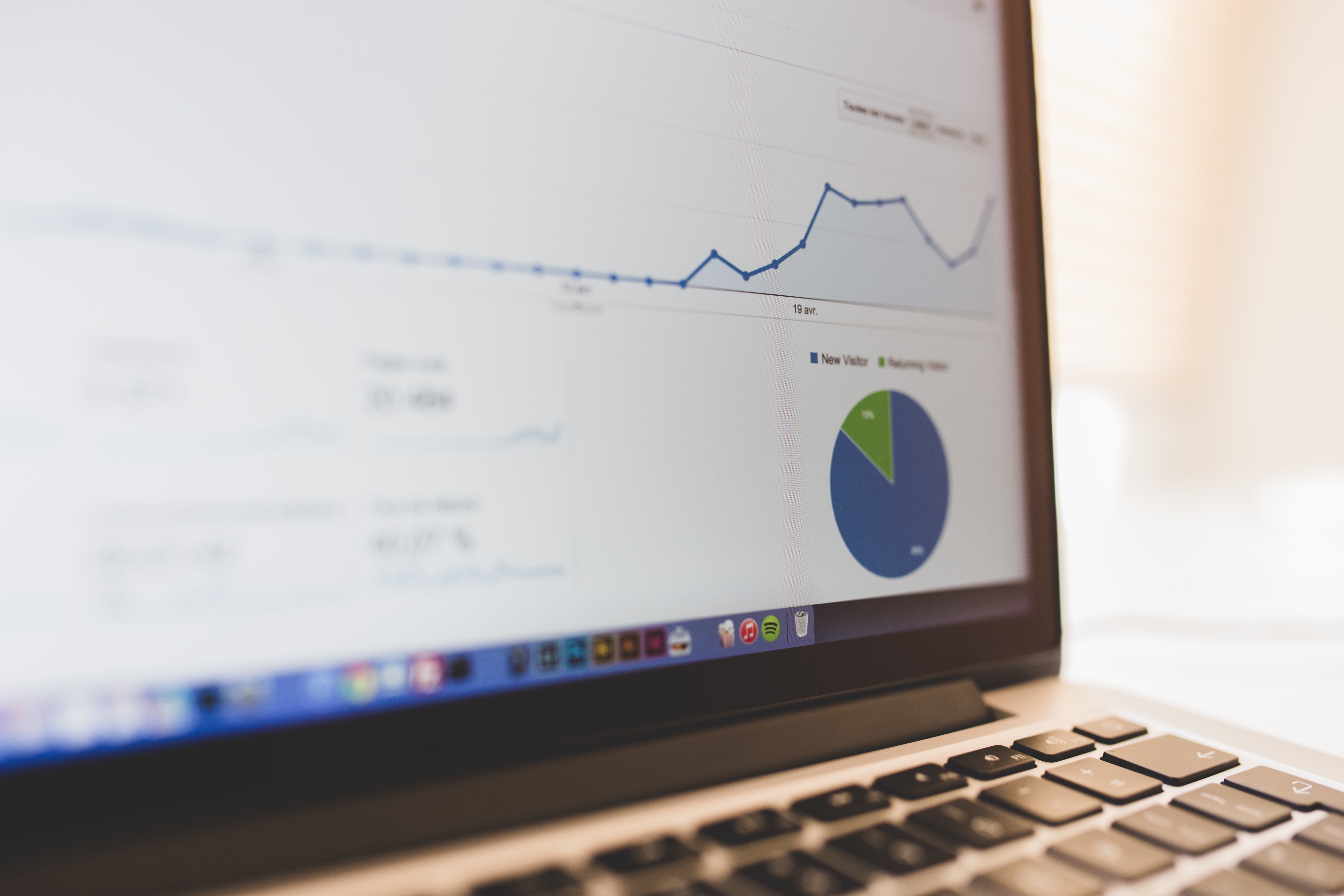 Are you drowning in data?
Struggling to uncover data insights? You're not alone...
One of the biggest challenges for marketers is data. A 'lack of data', 'data silos' and 'data degradation' combined are over 50% of challenges for email marketers. What causes this? Primarily a lack of data is more about a lack of access because there is plenty of data! Every day, we create 2.5 quintillion bytes of data and 90% of the data in the world today has been created in the last two years!
Every time you have a visit on your website, there will be data being gathered, tracking their every click. A recipient opens and clicks your email marketing, that will also be tracked. But it's not just the online activity that is tracked, it's the offline journey too. Whether a customer calls your contact centre, or visits your store, that activity will be tracked in a system.
Combining the data together is one the most challenging aspect. Of course, as marketeers gather data to create a personalised and relevant customer experience. Yet, if your various data systems don't talk to each other, tailored experience becomes a headache. If you're lucky enough to have your systems talking to each other, the next hurdle is in gleaning insights from the data.
Determining the data you need to answer your questions
I've consulted for many brands and recently did so for a B2B financial organisation. As they acknowledged, they were drowning in data. That wasn't through a lack of tracking because every part of the conversion journey was tracked, it was the analysis that followed.
To provide context the sales process was typical of many B2B brands where a prospect expressed an interest online via their website, then a 1:1 conversation with a Sales consultant takes place and the prospect revisits the website to research products and gather more information. As the conversion journey was online, the new customer starts their application process. The customer is then provided with a dedicated Account Manager.
There is a mix of online and offline constantly throughout this process and the human interaction is key to keep the lead warm. As a result, some of the data gathered was manually entered as that journey progresses offline.
The marketing challenge
The challenge for the marketing team was to understand the channels that were driving the most leads for both brand awareness and conversions. This may seem like an easy thing to find out, but when you have over 20 data dashboards, reports and various analytical tracking tools, it's a challenge to glean the insights. This is where I came in, as a consultant you can take a step back, review and assess the current state of play through a fresh pair of eyes.
My first starting point was to understand more about the business, the sales process, average lead time to conversion, channels already being used, marketing campaigns, target market, competitors etc. This was to immerse myself so I could picture the customer and the direction of the business.
Second focus was to determine the objectives – what are we trying to find out? What are the questions that the team are currently unable to answer? This may sound incredibly simple but typically it's generally the first stage that is missed when we're incredibly strapped for time.
Data analytics
After reviewing the existing data reports, I was in the same place as my client…drowning in data. Now I could completely empathise with my client's position and current situation.
As my client needed answers on where to ultimately spend the marketing budget within in a few days, I started with a blank sheet of paper and did the following:
What key analytics do we need to answer our questions? (This was a combination of questions my client needed answers to and my own).
I then broke this down into brand awareness/interest (traffic) and conversion because these are two different stages of a customers' journey. (The mindset and information the new customer will require, will be different for these two stages).

Insights into the channels that drove brand awareness, provides insight into the conversion journey. I separated these to be able to identify strategic insights.
To ensure the strategic findings were of value and statistically significant, it was key to review a minimum of 3 month's data. Ideally, I'd always recommend comparing performance data across 12 months as a minimum. The ideal amount of data analysis is two years' worth. That will provide a year on year comparison and trends, but due to system changes this wasn't possible in this example.
We also looked at the months that drove the most amount of leads and compared that with months that didn't, so we could identify any potential trends that drove a higher lead volume.
Discovered strategic insights
There was an interesting outcome, we determined in less than a day the channels that drove the highest volume of traffic and those that didn't. This was also in comparison to the channels that drove the most amount of conversions. Some channels were great for driving traffic but my question as to whether it was quality traffic was clear when the visitor stayed on the website for less 1 minute (average time spent was much higher) and a very high bounce rate. Channels that drove less traffic had been historically viewed as unnecessary to allocate marketing budget, yet my insights demonstrated that those channels consistently drove the most amount of conversions.
In summary, if you're drowning in data don't feel alone. Take a step back, note down your objectives and the questions you have that need an answer. We're here to help, whether that's to sense check your own thoughts by providing consultancy or like in this example, find the strategic insights from your data. We tailor our services to suit your needs. Contact us today to chat through what you're trying to achieve.
About the author 
Jenna Tiffany is Founder & Strategy Director at Let'sTalk Strategy providing consultancy services across the digital marketing mix. Jenna has over ten years' marketing experience within B2B and B2C sectors with experience in the travel, financial and retail sectors.
Comunications Ambassador for CIM Greater London Region, an advisory board member the DMA North and a contributing hub member to the DMA's Email Marketing Council, Jenna's expertise ranges in working with both small and large brands to analyse and develop their key journeys & wider digital marketing activities, developing best in class digital marketing strategies & campaigns to deliver ROI. As a proven thought-leader, competent public speaker and publisher, Jenna can be regularly seen sharing her latest trends and key industry topics.