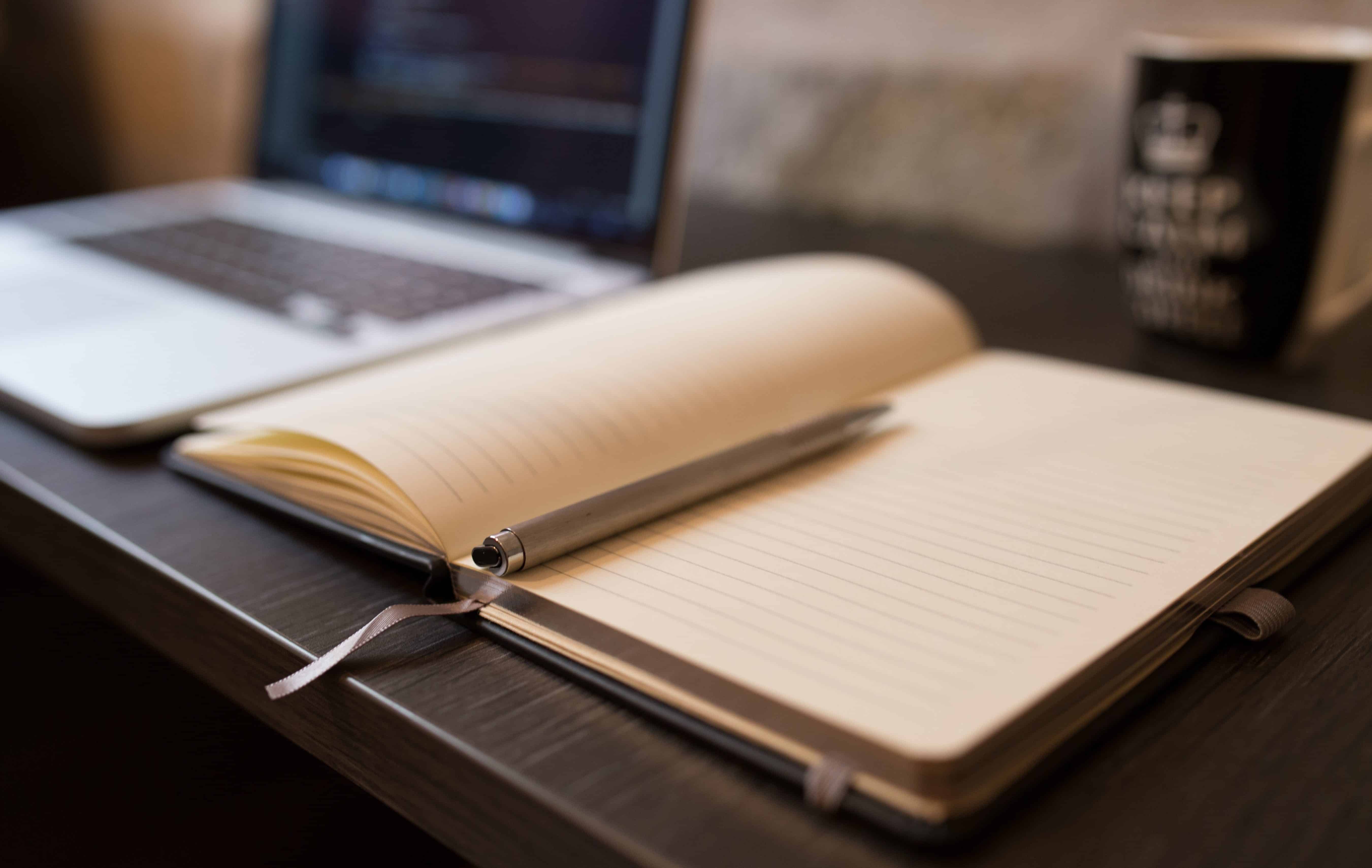 What is a digital marketing strategy?
What is it and why should your brand have one?
Firstly, welcome this is our first blog on Let'sTalk Strategy and we're pleased you've joined us. Here we'll be sharing our top tips for all things digital marketing strategy related with marketing news.
So let's start, what is a digital marketing strategy? As described in the English dictionary a strategy is:
'a plan of action designed to achieve a long-term or overall aim.'
Once you've defined what you want to achieve with your digital marketing, it's your strategy that sets out how you're going to get there. It's that simple. It is your plan to achieving your objectives and goals. Planning is a skill that no marketer can choose to ignore. Yet 50% of brands are without a defined digital marketing strategy! Without a strategy how do you know you're marketing is in the right place, appealing to the right audience and being shown at the optimal time? A strategy reduces the time spent playing the guessing game and more time getting ahead of the competition. As a business you'll be prepared and informed of where to adapt when things change and the tactics to use in future marketing campaigns.
Strategy & tactics: a clear distinction
Let's get something clear from the beginning, the difference between strategy and tactics. This is something that often gets confused within the marketing industry and something which being a Strategist is a real bug bear of mine!
Strategy is the what, why and where.
Tactics are the how you are going to achieve the strategy.
The two work hand in hand and are both needed to achieve marketing success but the order if important. Strategy should always come before tactics. If you create tactics first, you may be in the wrong place to engage with your target audience. The same goes for strategy. 'Strategy without tactics is the slowest route to victory' Sun Tzu (The Art of War). Your strategy can only work if you have tactics to execute the plan.
How does a strategy achieve goals?
The key defining factor is your business's goals and objectives which inform the direction a marketing strategy should take. This is what makes your strategy unique to your business.
Typically, a marketing strategy should include the following:
About your company - industries it operates in, products/services
Your current situation – what's the challenge?
Previous performance – for both marketing campaigns, channels and across the business
Your objectives
Your goals
Your target audience – research including behaviours, reaction to previous marketing activities
Your competitors - both within the same industry and brands you admire
Your marketing plan – in priority order detailing what you should focus on first
Marketing tactics – how you are going to action the plan. Always best to break this down by customer segment and not solely by channel and product type.
KPIs – Key Performance Indicators determine how you are going to measure success. This doesn't have to just be monetary, it can be customer value, increase in positive reviews, increase in followers etc.
Requirements to fulfil the strategy – do you need to restructure a team, review technology your using...? Important to identify these areas straight away as they could cause potential barriers to the success of your strategy.
Timeframe – when is everything going to happen?
Review stages – key check points throughout the implementation and living of your strategy where you review performance checking back against your originally set objectives and goals. If these change, then so does your strategy.
If you include everything without research, analysis, insights, experience, and experts it won't work. This is important because your competitor might have a successful marketing strategy but that doesn't mean it would be as successful for your brand. Why? I hear you ask! Because every brand, business and customer base is different. Your customers will have a different expectation of what they get when engaging with your brand to your competitors. We are all different.
One thing to keep in mind is the evolution of a strategy. With the ever changing digital landscape this is vital because although you'll have your plan, there needs to be the ability to be agile to react to changes in the market, new technologies etc. It's also important to accept that certainties are now replaced with probabilities and accept that these will evolve and change in real time. If this isn't accepted, a business wont adapt and a marketing strategy will never evolve becoming out of date very quickly.
Clearly there is a lot that goes into creating a digital marketing strategy, who said Rome was built in a day?! But you don't need to go it alone, that's what we're here for! At Let'sTalk Strategy we create straightforward digital marketing strategies that are tailored to your business, contact us to find out more or leave a comment below.
Want to receive this type of content monthly? Sign up to receive our emails.
About the author 
Jenna Tiffany is Founder & Strategy Director at Let'sTalk Strategy providing consultancy services across the digital marketing mix. Jenna has over ten years' marketing experience within B2B and B2C sectors with experience in the travel, financial and retail sectors.
Comunications Ambassador for CIM Greater London Region, an advisory board member the DMA North and a contributing hub member to the DMA's Email Marketing Council, Jenna's expertise ranges in working with both small and large brands to analyse and develop their key journeys & wider digital marketing activities, developing best in class digital marketing strategies & campaigns to deliver ROI. As a proven thought-leader, competent public speaker and publisher, Jenna can be regularly seen sharing her latest trends and key industry topics.