We're excited to announce that we've partnered with bespoke in-house training Hack Yourself!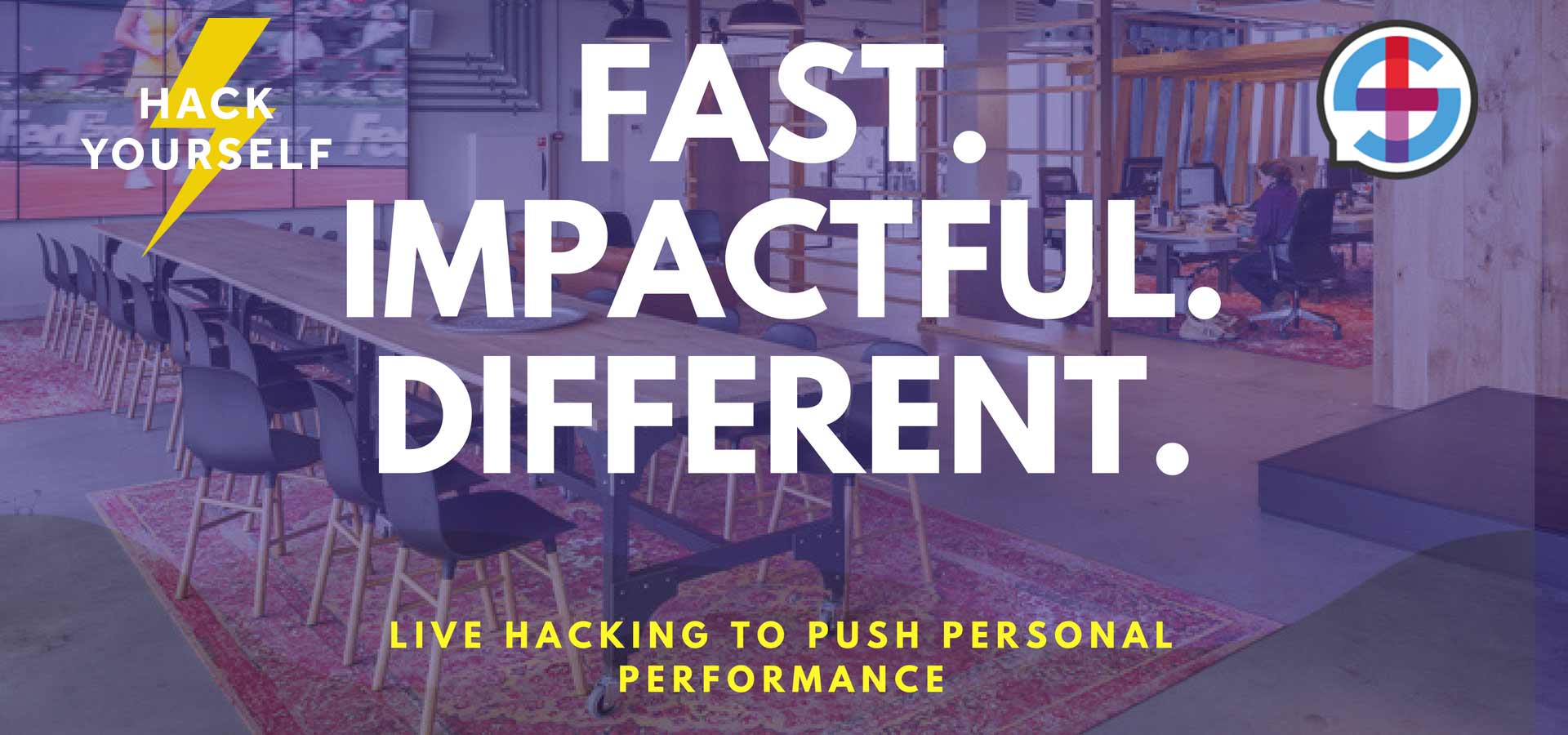 "Create brilliant leaders and change-makers to drive
your organisation forward"
Bespoke in-house training for your team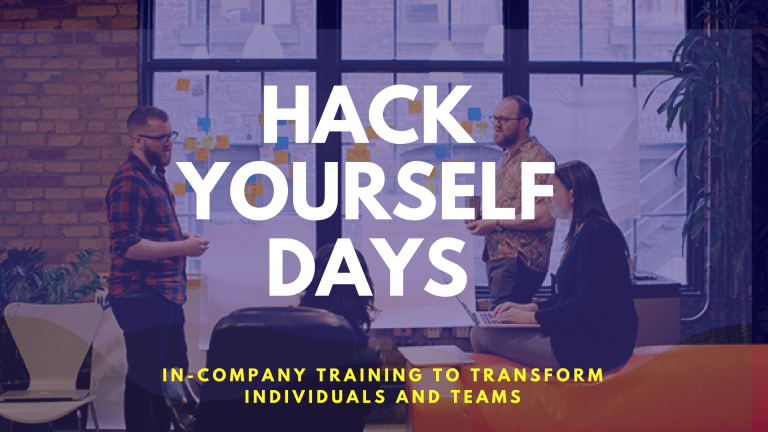 We believe everyone has the potential to lead those around them, no matter what their job title or responsibilities.
• In fact, every successful business has staff within it that are empowered and are driving change.
• Bespoke course ideally one-day min of 8 to a maximum of 24 attendees.
"Best course I've ever been on"
Attendee feedback
We'll Help You Create An Army of empowered leaders by…
• Running modern training that accelerates the mindset, approach and performance of individuals and teams using modern hacking mentality and techniques.
• And helps to build a renewed and progressive team culture.
Sell it to me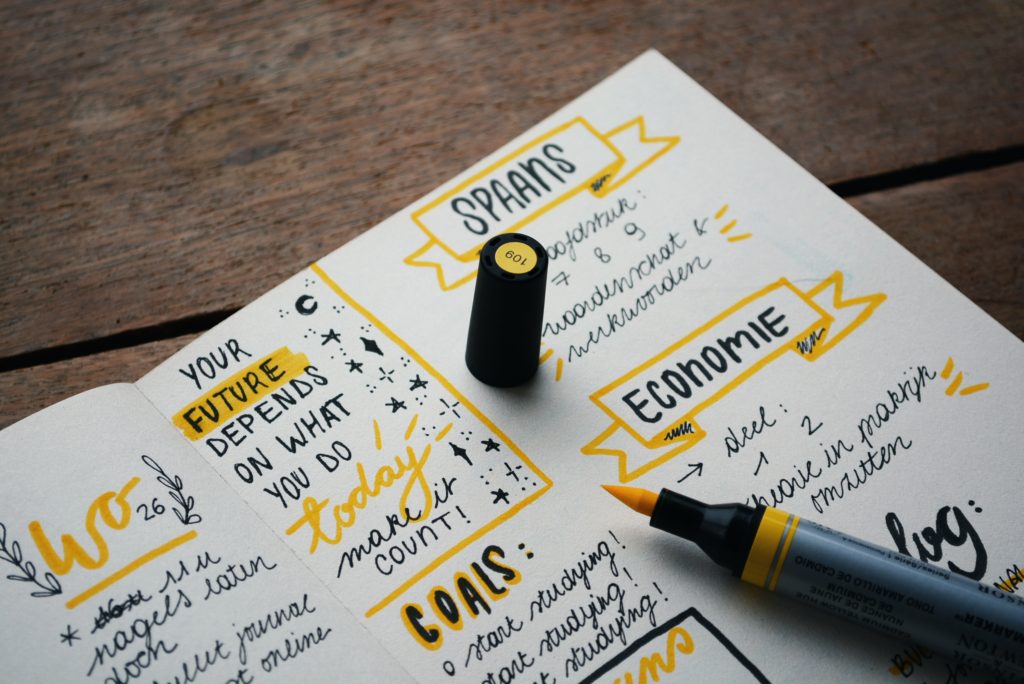 Hack Yourself Days are disrupting the training industry to take teams through thought-provoking, fast-paced, practical training – the hacker way.
We'll empower your staff to have the desire, purpose and practical plans to set about being the best they can be in your organisation.
And the magic? Through our in-depth, bespoke training, we create a shared sense of ambition within your teams that can transform team culture.
"I realised I make the difference… these hours have made me re-evaluate me! Sharpened my pencil and given me the tools to make a real difference!"
Attendee feedback
How does it work?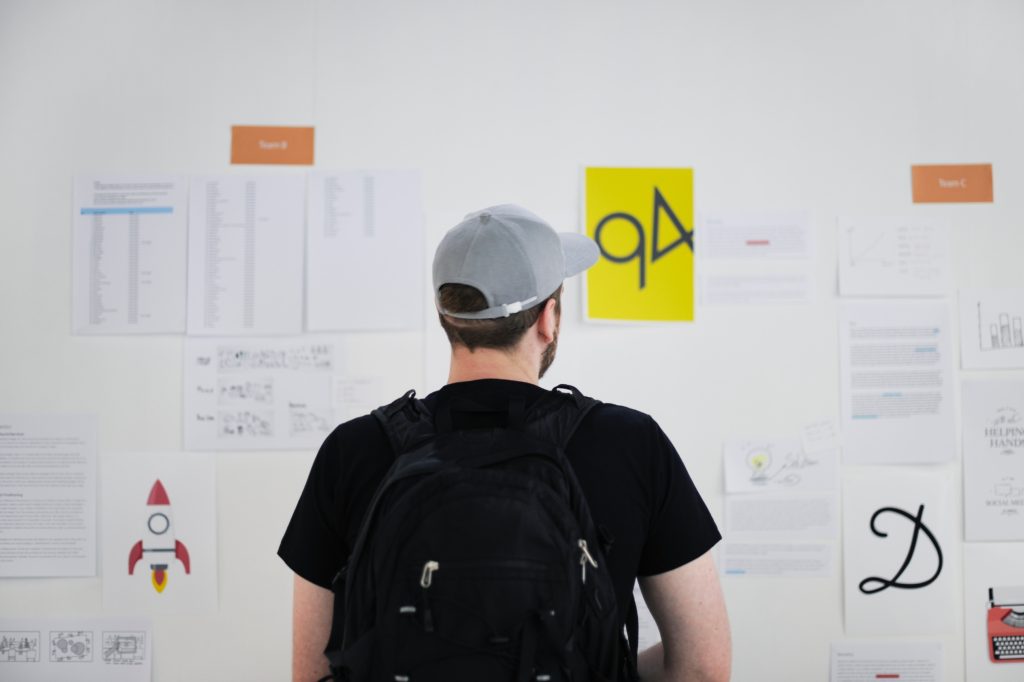 We've created a unique programme based on the two principles of hacking: speed and impact. The days covers these areas:
Gain access – understand your personal value and how it can drive your leadership performance. You'll be guided through self-analysis by a professional business coach, giving you access to expert advice.
Leak it – communicate and apply yourself at work in a compelling way.
Collaborate – make plans to enable others to supercharge you.
Continually hack – use simple techniques that will help you to continually improve your impact.
What will attendees get?
The fast-paced, collaborative day will ensure employees work towards:
• Being the best version of themselves, always.
• Having a better awareness of their strengths, purpose, vision and values,
• Becoming cross-functional leaders, instead of just being experts in their specialism,
• Having the confidence and desire to create the change needed to push themselves and the organisation forward.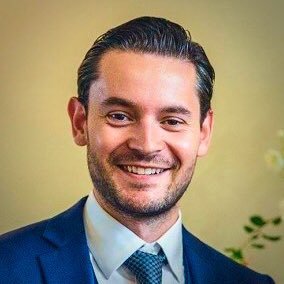 Jack Lowman - I'm Founder and author of Hack Yourself. My career spans private and charity sectors, leading high performing teams to execute above and below-the-line campaigns and award-winning marketing campaigns.
I'm also a Trustee for The Graeme Robertson Trust, helping young creatives get into the industry, and I mentor for Google and the DMA.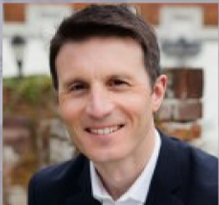 Mark Harris - I have over twenty-five years' experience in Marketing, working with start-ups to reputable corporate brands such as O2 and EDF Energy.
I'm a part-time Marketing Director for British, American and Finnish companies, and as a coach, I work with business owners, speakers and authors including Olympic Rower Greg Searle.
Who is the course perfect for?
The course is perfect for people at Junior, Manager, or Senior Manager level looking to step into their leadership power. Ideal for:
Ambitious organisations planning transformation or growth,
Companies that not only need individuals to outperform but that need a strong, unified team culture. 
Organisations that need their employees to lead those around them, no matter what their job title.
What else makes this course different?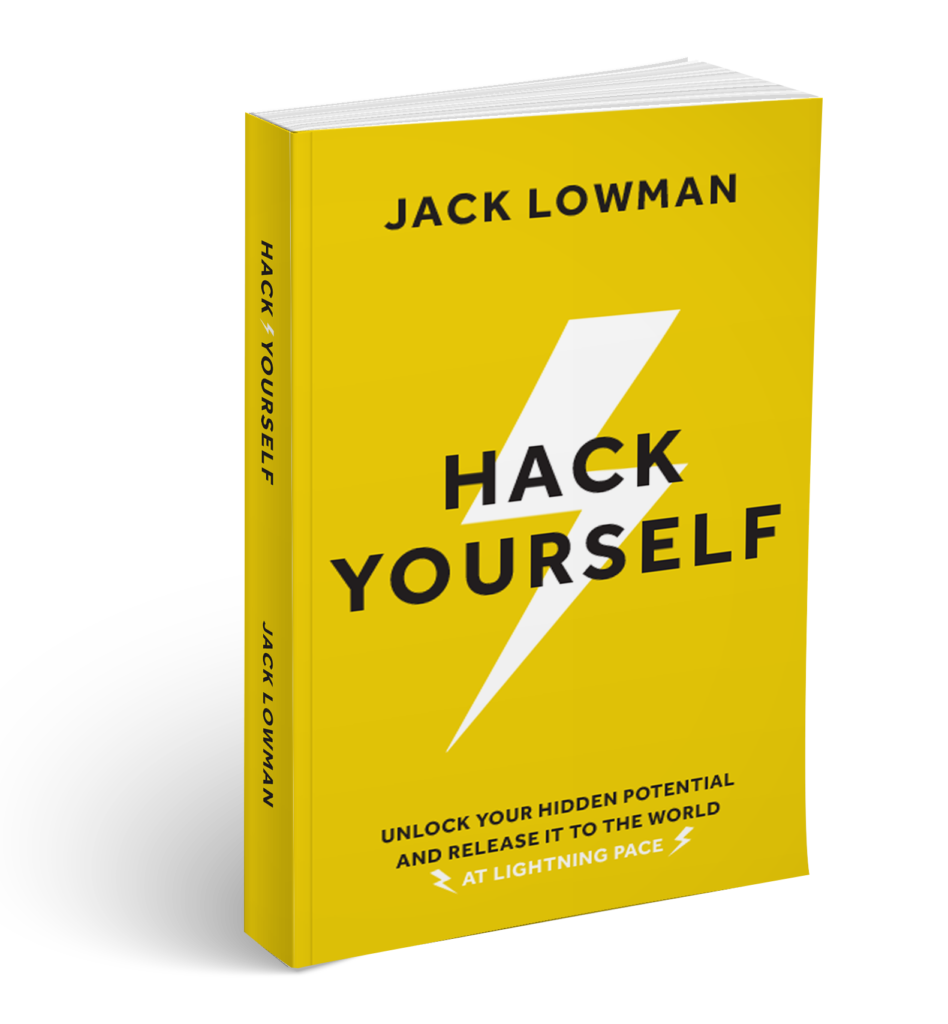 It all started with a book.
Hack Yourself is a self-development book, built for the modern day, that challenges you to use hacking mentality and techniques to unlock your hidden potential and release it to the world.
Fast. Brave. Impactful. This book offers short, practical advice and guidance for anyone looking to make huge strides in their self-development, at a lightning pace.
Written by Jack Lowman, a senior marketer who has dedicated his career to helping people realise their potential.